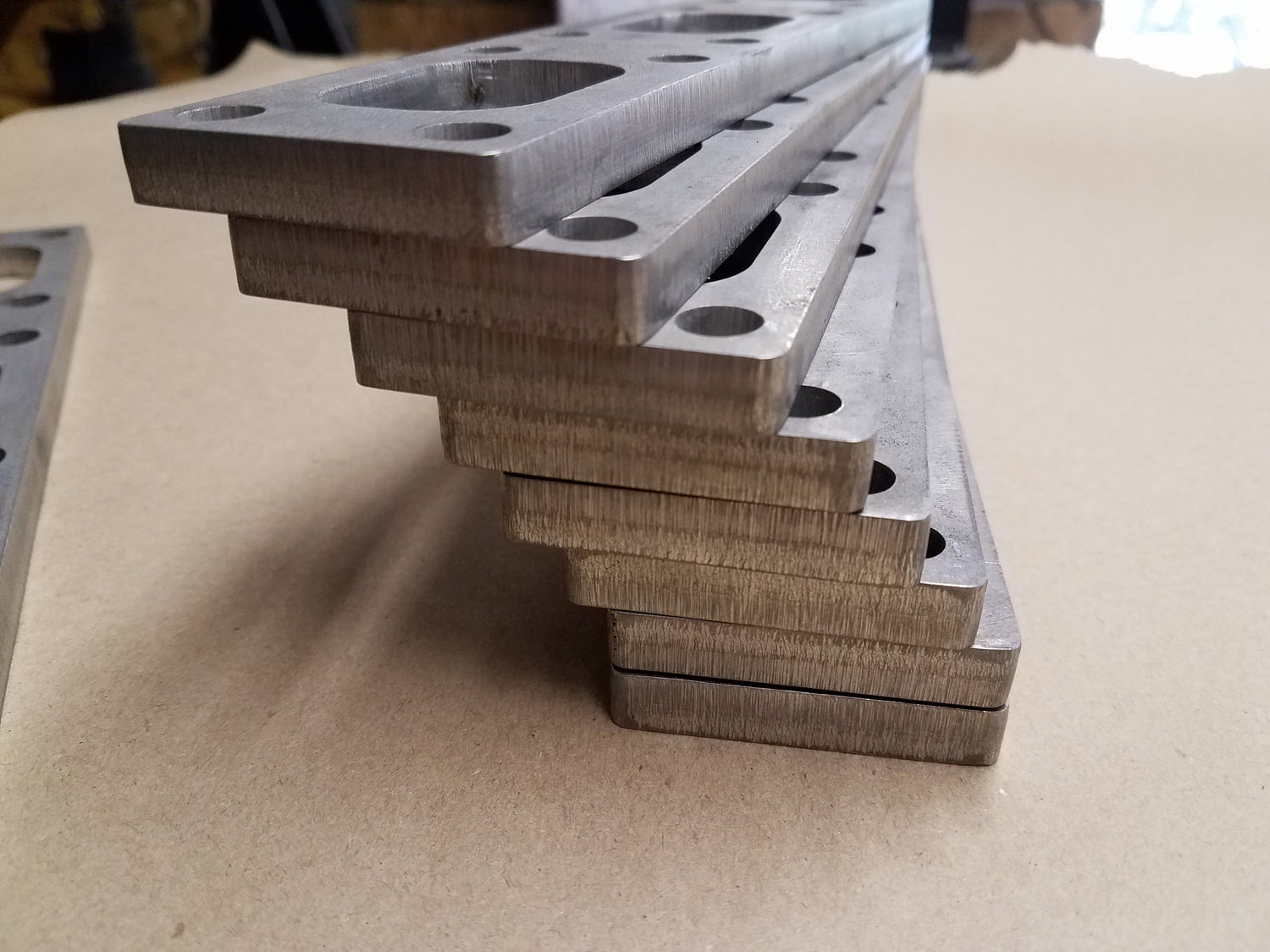 Cut-To-Size Metal Supplier
Now offering full-service cut-to-size steel distribution with no minimum order requirement, providing you with instant accessibility to all types, shapes, and grades of metal to meet any project need, Whether it's one small piece or a pallet full, we are your one-stop shop.We service both residential and commercial needs. No order is too big or too small!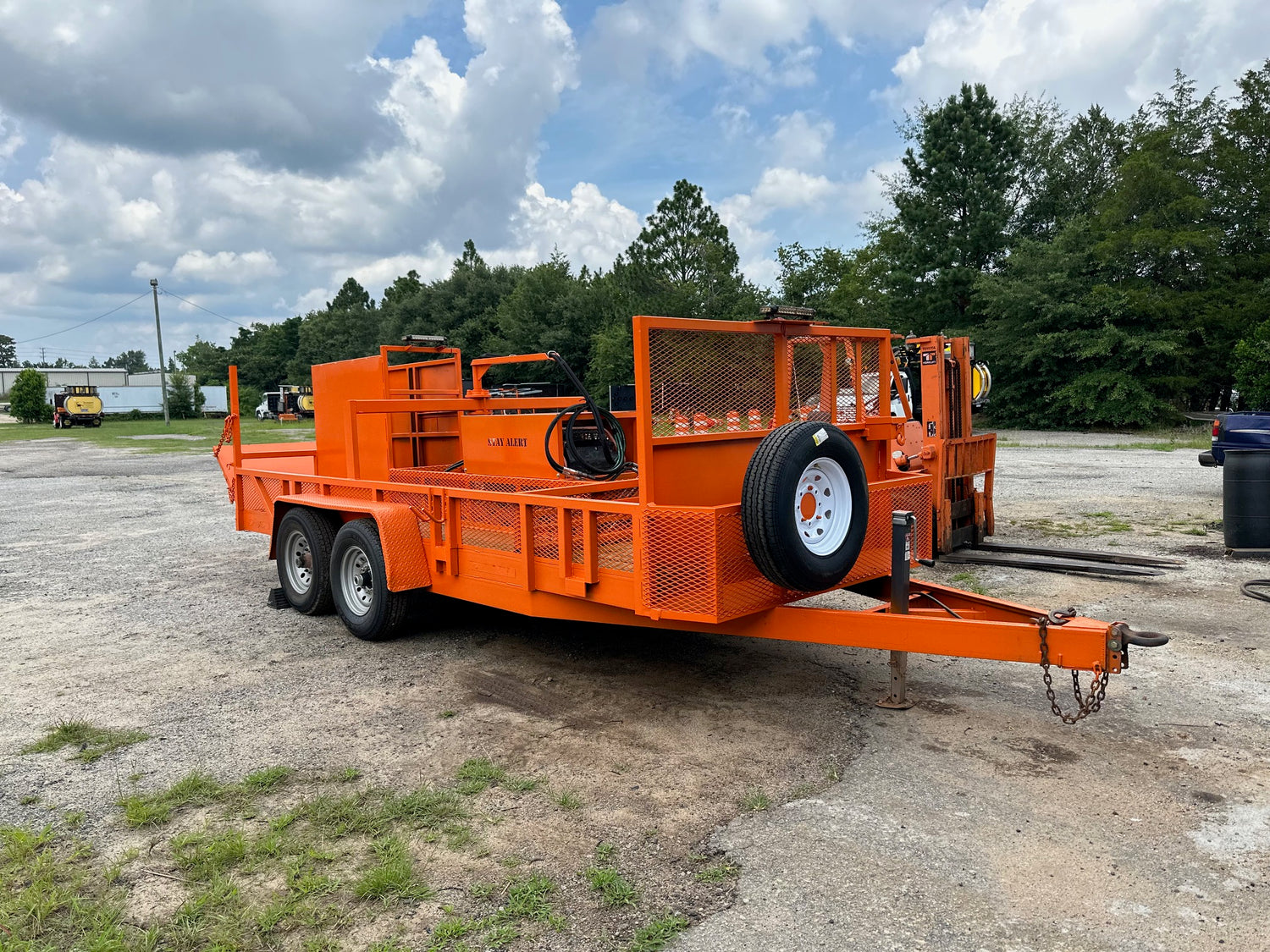 Custom Trailer Building & Repairs
Whether for personal hobbies or professional work, we will custom design and build your trailer to match any need. Guaranteeing the best quality and superior performance.
We also offer trailer repairs.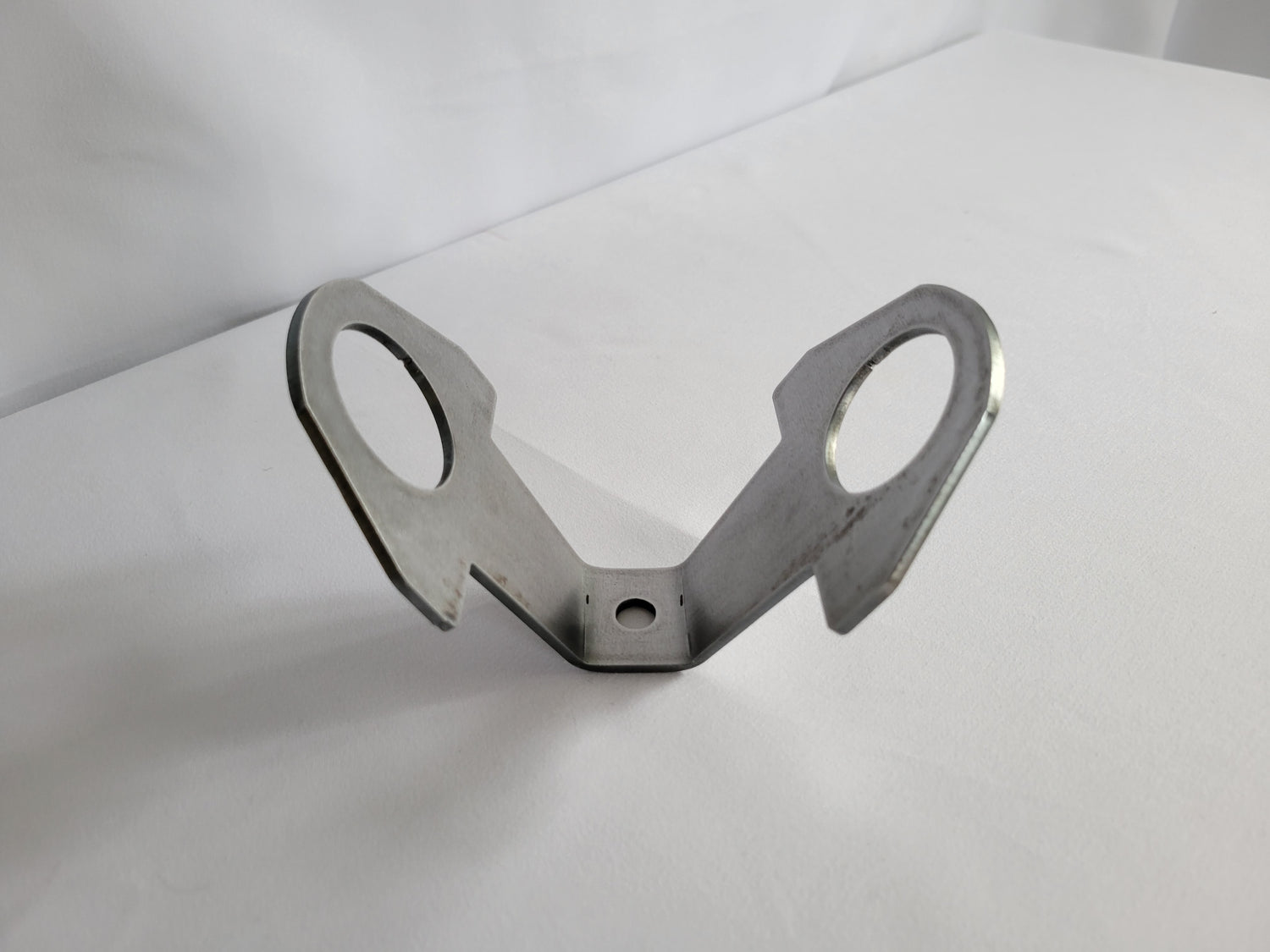 Parts Fabrication
Currently serving a number a local commercial needs. We offer full service design and fabrication on parts for commercial or residential needs. Equip with a top of the line plasma table and numerous other machines.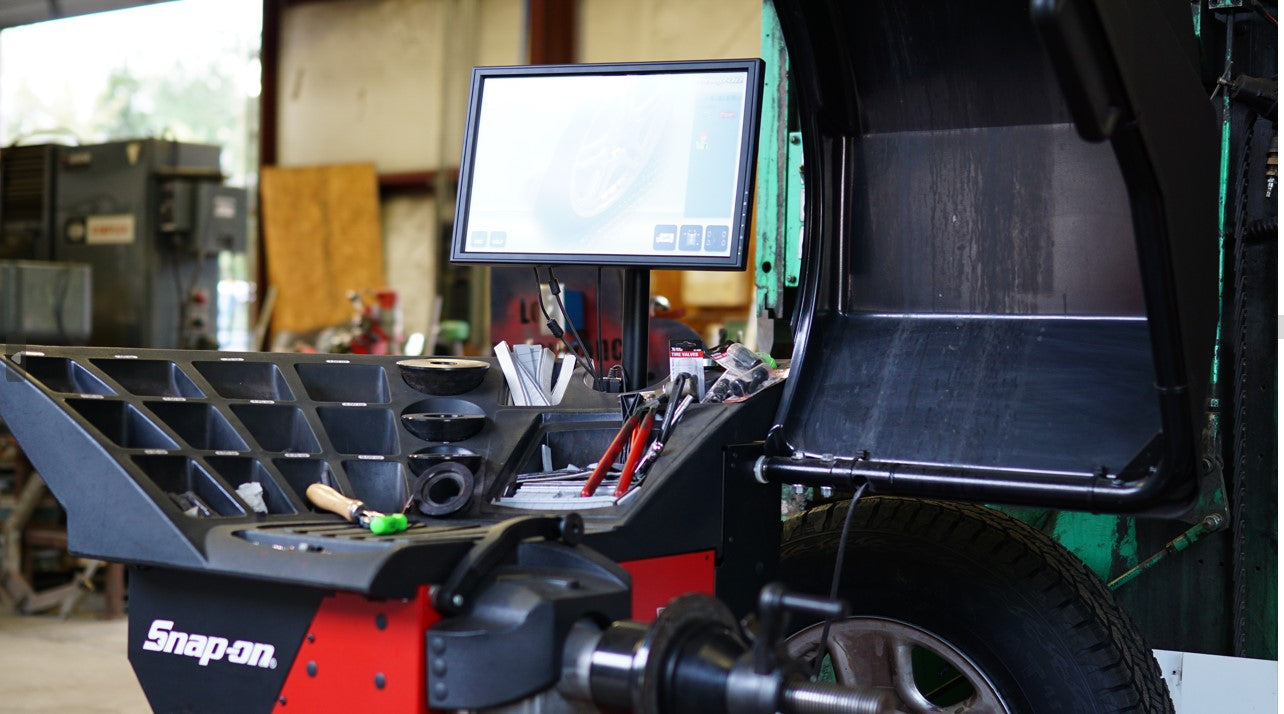 Wheel & Tire Services
We offer full wheel and tire services.
We work closely with local distributors to ensure the best price possible without sacrificing quality.
Most wheel and tire services can be completed same day depending on availability.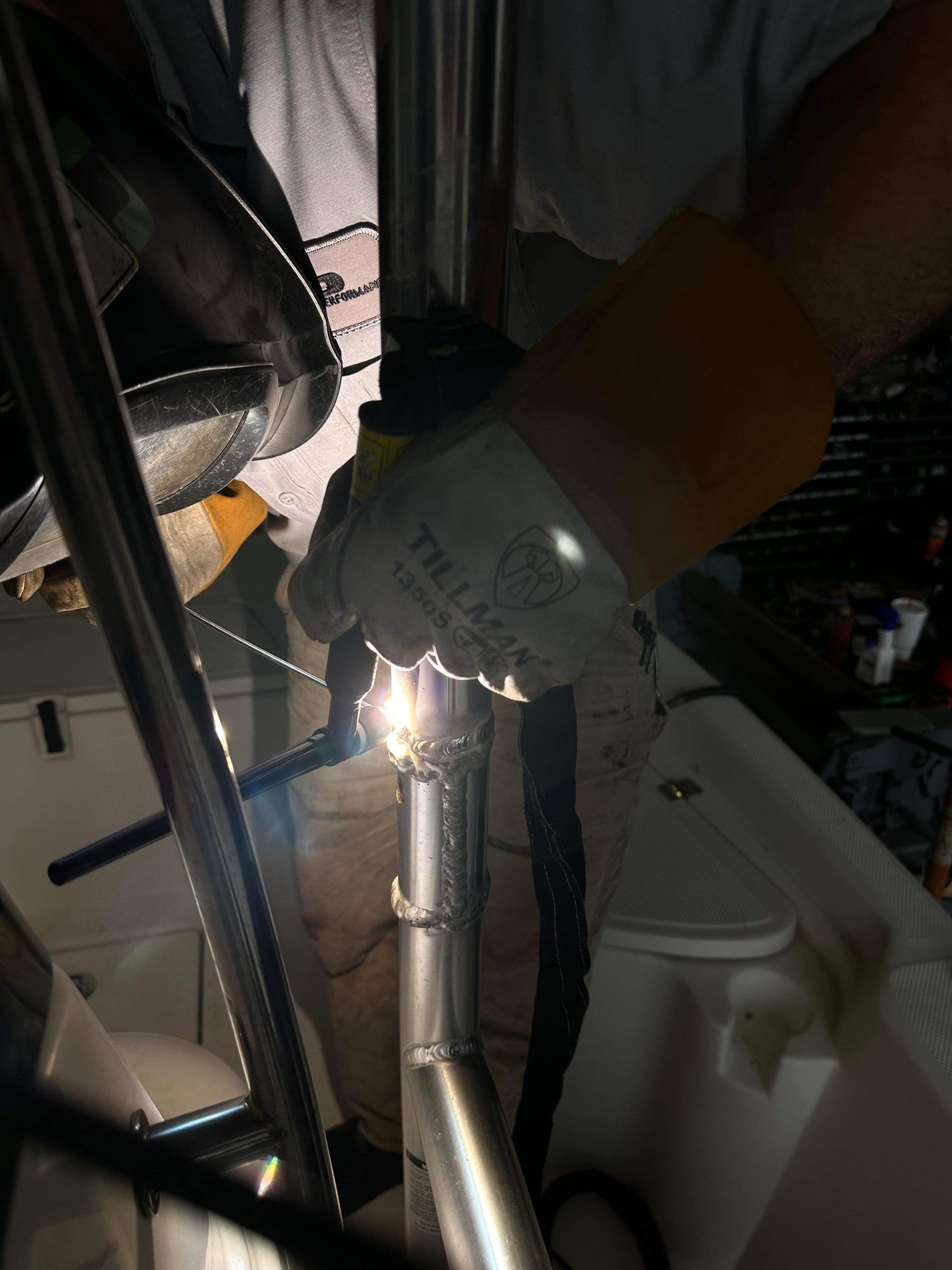 Welding
Lown Performance proudly services both commercial and residential welding needs. We offer both mobile and in-shop welding . We versed with MIG, Aluminum TIG, Steel TIG and Stick.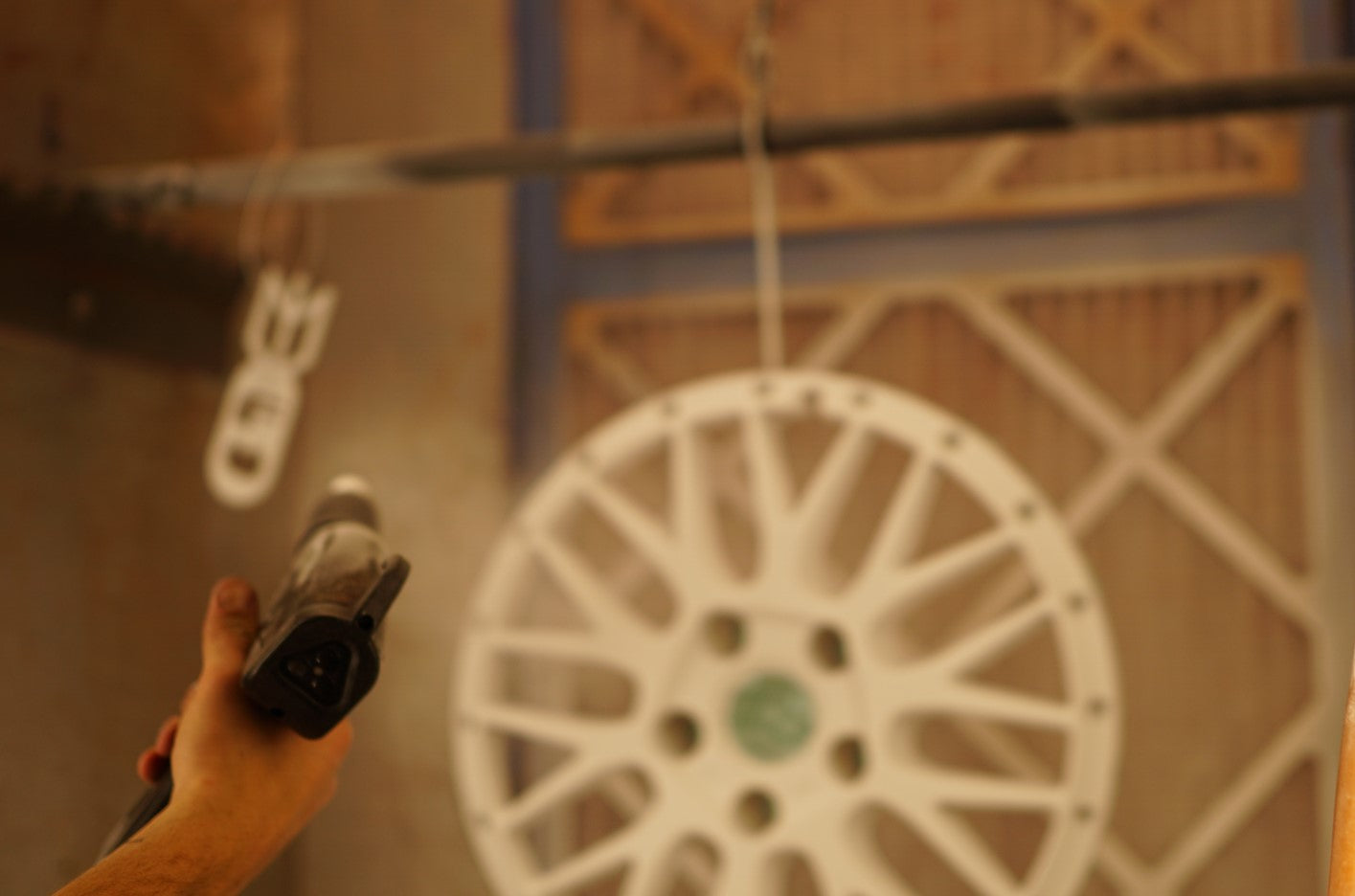 Powder Coating & Stripping
Equip with a industrial stripping tank and solutions we offer full powder coating removal on wheels and small to midsize parts.
Servicing both commercial and residential needs. We also offer a variety of powder coating colors and finishes. Automotive, Home Décor, Signage, Tools, Wheels and more
Please don't hesitate to reach out if you have a custom color request.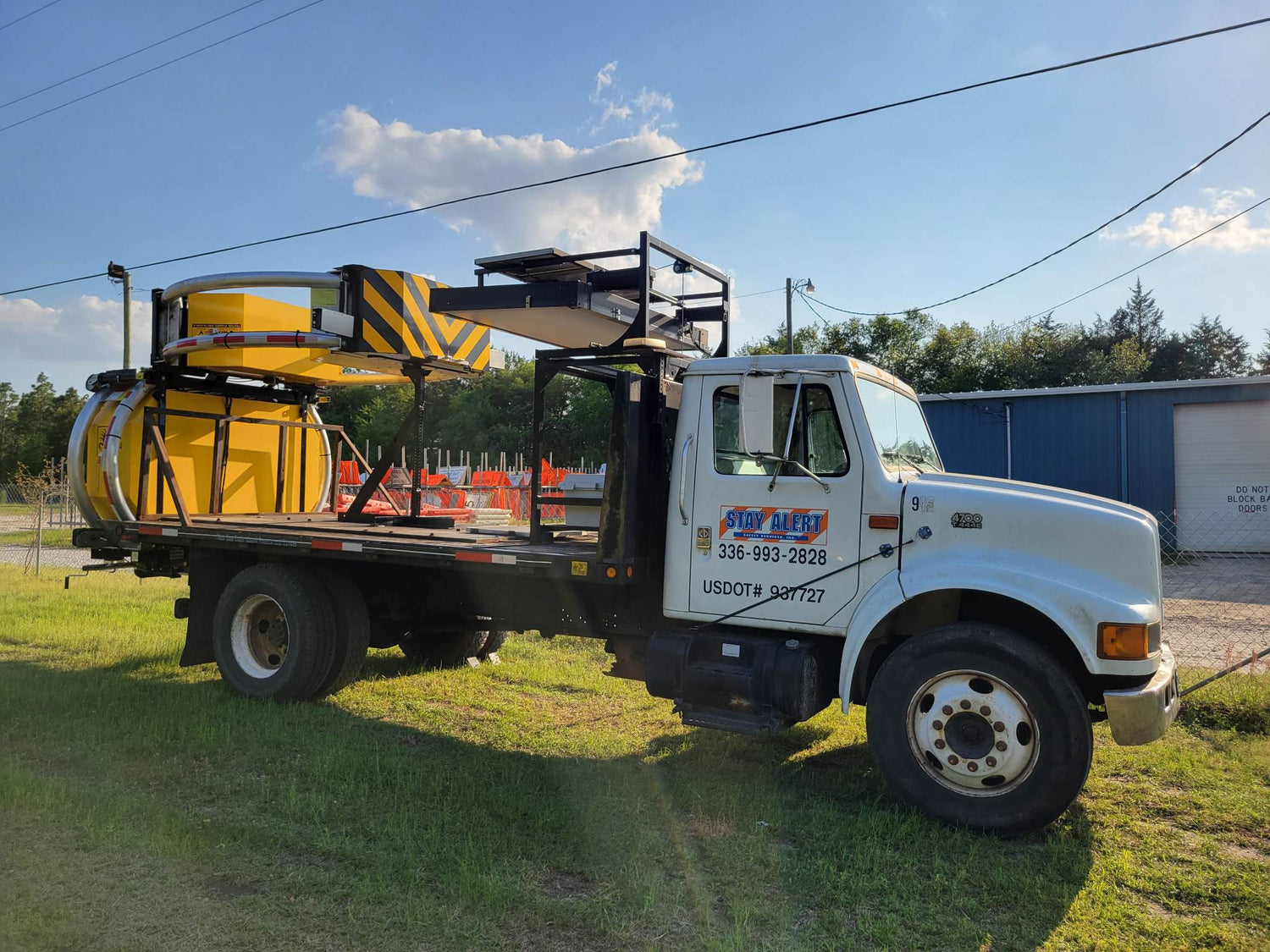 Custom Up-Fitting
We currently service a number of local businesses. We now offer complete vehicle up-fitting to meet any need. We also offer fleet services and repairs.