Welcome to Our Store
Please be patient with us as our website design is going through updates to provide easier customer navigation.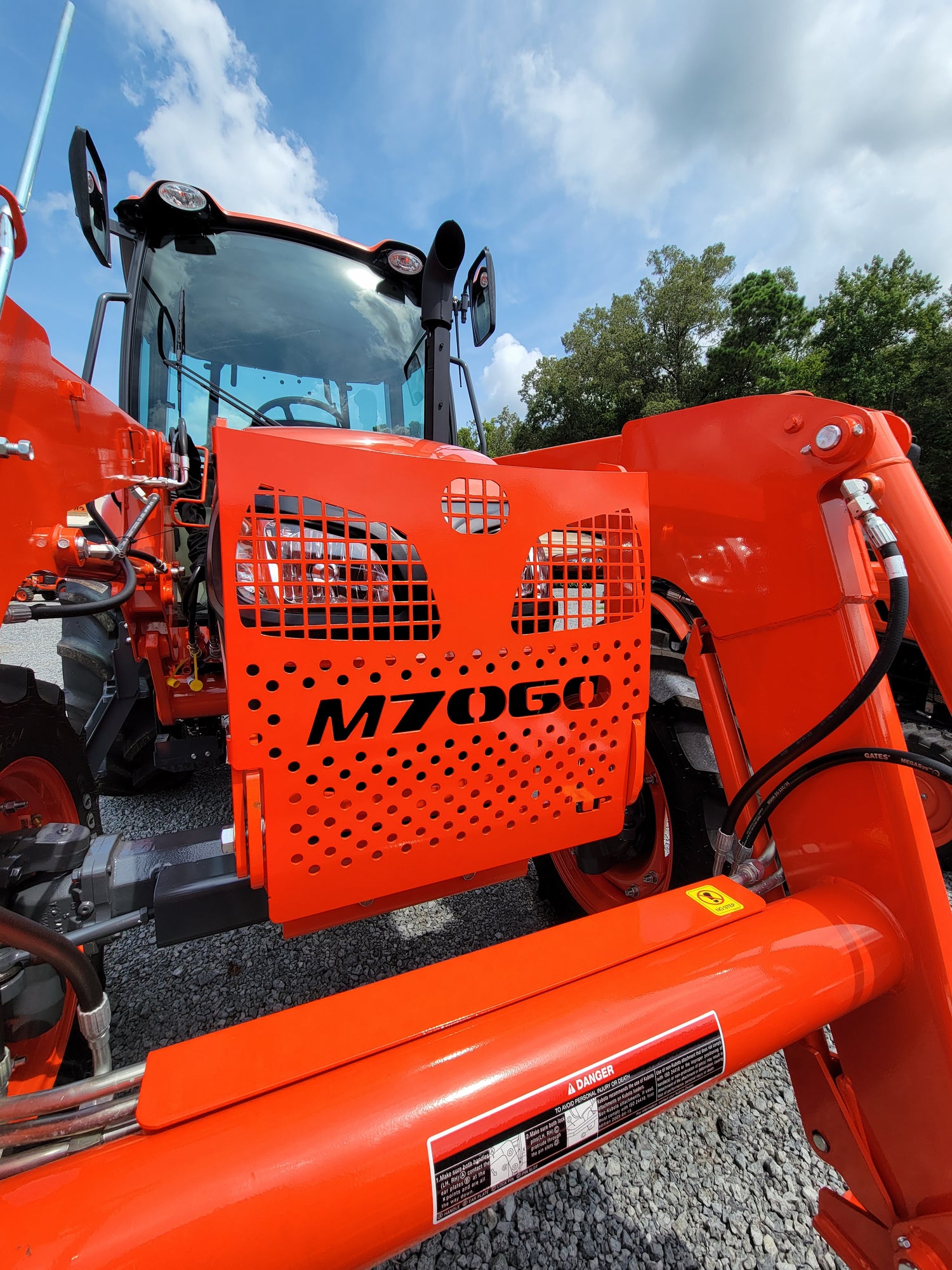 Protect your Investment Today!
We are a small U.S. business and independent fabrication shop out of West Columbia, South Carolina.
We specialize in Kubota and BMW accessories and strive to provide quality products and service.
As a local job shop, please feel free to reach out to us for your custom fabrication needs! We look forward to hearing from you and thanks for stopping by!
Kubota Grille Guards and Accessories In-Stock Available for Same Day Shipping
Lown Performance Merchandise
Show off your love for Lown with our all new Lown Performance merch